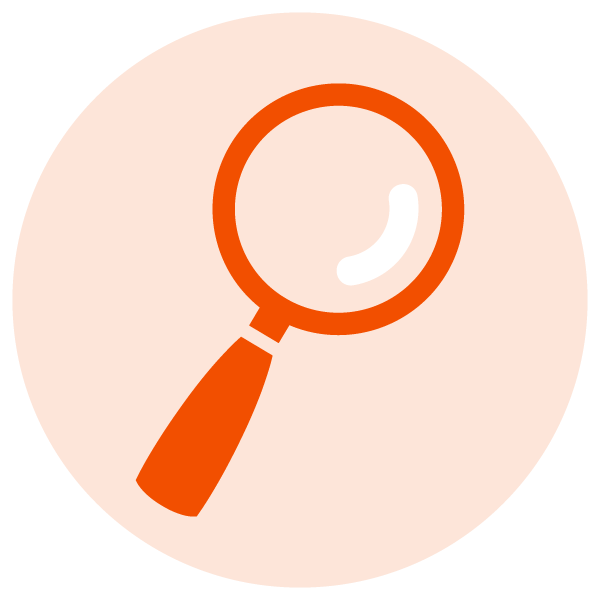 Community-Based Participatory Research/Tribally-Directed Participatory Research
Sundance Research Institute works collaboratively with communities and Tribes to identify grant opportunities to support programs and research to improve health, well-being, and economic outcomes, develop program concepts and work plans, prepare grant applications, and work together to implement programs, data collection for monitoring and evaluation, and to disseminate interim and final results to local and national audiences.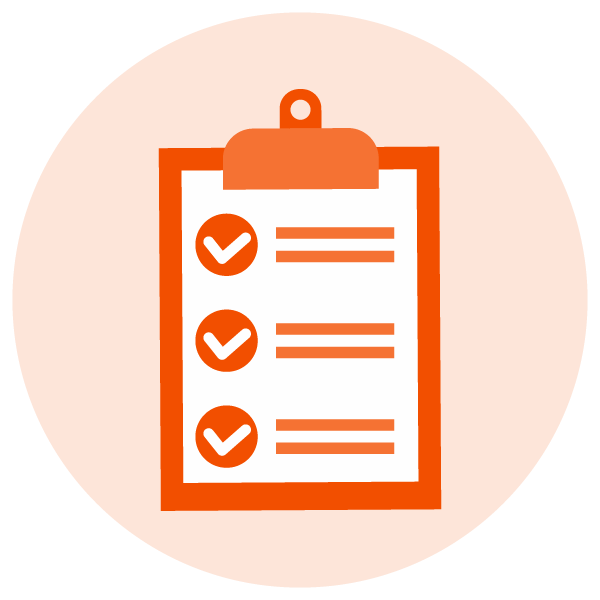 Community Needs Assessments to Identify Priorities
Sundance Research Institute assists and supports communities to identify priority health and well-being issues through jointly conducted assessments of needs, resources and opportunities, community strengths and weaknesses, and community priorities.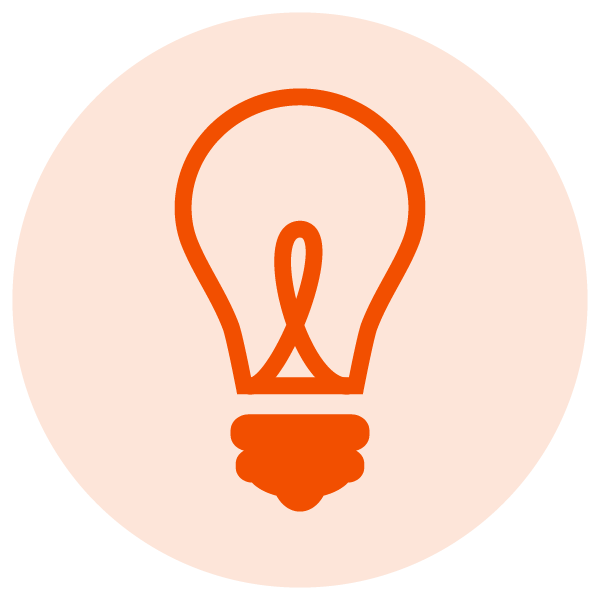 Program Development
Sundance Research Institute provides communities with assistance in developing programs to address priority issues, including business plan development, implementation assistance, progress monitoring systems, and program reporting support.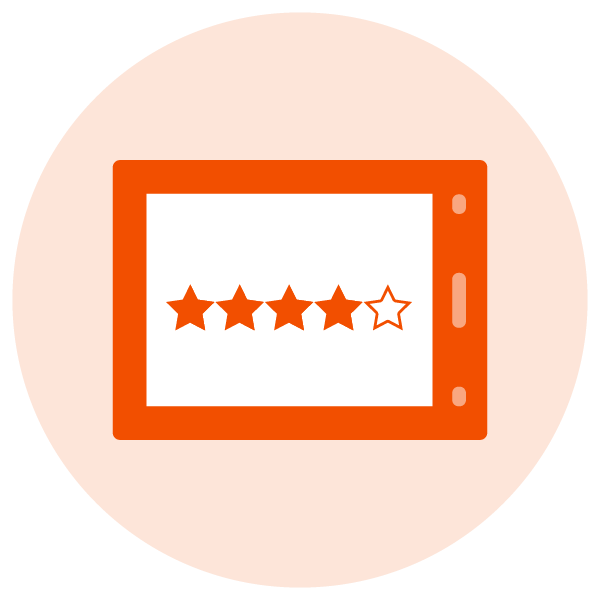 Program Evaluation
Sundance Research Institute is experienced in designing program evaluations to document and assess the impact of interventions on outcomes of interest. Our services include evaluation design, identification of key research questions, comparison group strategies, data requirements, development of data collection instruments and strategies, data collection, database management, and analysis.
Qualitative and Quantitative Analyses
Sundance Research Institute staff members have extensive experience in qualitative data collection, including site visits, key informant interviews, and focus groups, and in analyses and reporting of qualitative information. Our quantitative analyses capabilities and experience include identification and analysis of secondary data sources (e.g., Census data, health records, BRFSS/YRBS) and design, data collection, and analysis of primary data (e.g., health behaviors, educational outcomes, CAHPS).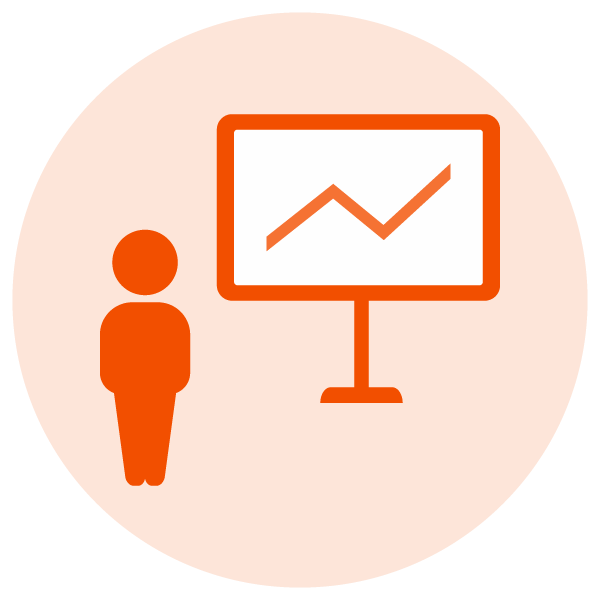 Training and Technical Assistance
Sundance Research Institute assists communities through organizing and providing trainings of community members and staff of community programs to improve technical skills to strengthen program services, grant-writing and grants management skills, cultural sensitivity/awareness skills, data collection strategies and processes, HIPAA compliance, human resources management skills, and business management processes and operations skills. We provide technical assistance to clients to support grants administration, program design, and program evaluation.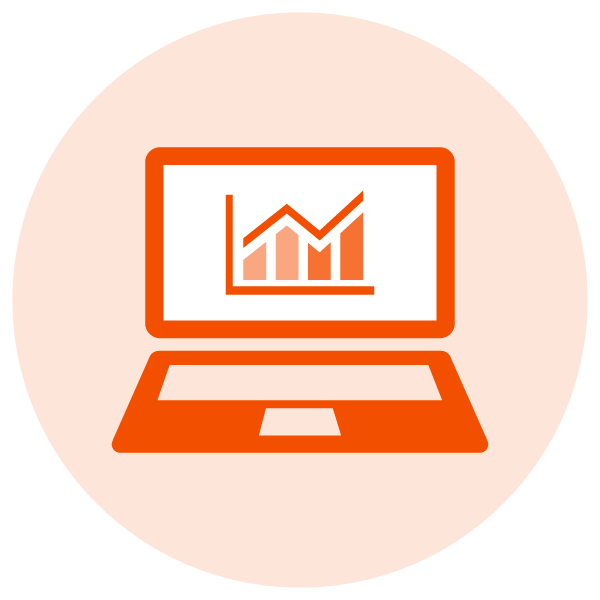 Economic Analysis and Modeling
Sundance Research Institute develops and analyzes large Federal and other databases in support of health and other policy issues, including micro-simulation analyses, cost estimation, distributional analysis, and local market analysis.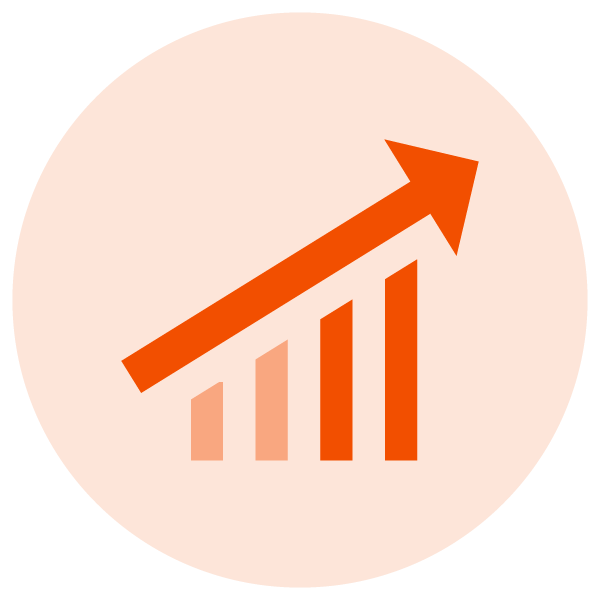 Quality Monitoring/Quality Improvement
Sundance Research Institute has provided services to health programs and facilities to develop and implement quality monitoring systems, conduct analyses to identify opportunities for quality improvement, and design and provide technical assistance to implement and provide feedback on quality improvement initiatives. Our experience includes developing modified versions of the Consumer Assessment of Health Providers and Systems survey in collaboration with providers and Tribal communities, analyzing CAHPS data to identify QI opportunities, and assisting the Indian Health Service to improve patient safety.