About Sundance Research Institute
Sundance Research Institute is an organization founded in response to recognition that rural communities, American Indian Tribes, and local governments serving economically disadvantaged populations have limited resources to address disparities in health, well-being, and economic opportunity.
Access to health services is a major challenge in rural/frontier areas of the United States, due to shortages of health professionals and facilities, long travel distances, poverty and lack of insurance, and technological barriers to specialized services. Substantial disparities in health exist between American Indians living on rural/frontier Reservations – for example, average life expectancy of American Indians in South Dakota is over a decade less than the average in the U.S., diabetes is three to four times as prevalent as for the U.S. population, and American Indians diagnosed with cancer are 50 percent more likely to die than others. Rural and Tribal communities similarly experience disparities in economic opportunity and well-being, with limited job growth, low wages and benefits, and declining industries that once supported rural employment.
Sundance Research Institute offers services, technical assistance, and substantive experience to assist rural communities, Tribes, Tribal organizations, and other entities to identify community needs and resources, develop innovative strategies for addressing priorities, seek funding from Federal and private sources to support and implement new programs, and develop and strengthen skills of local workforces to manage programs effectively. Sundance Research Institute is committed to the principle that successful programs are those that are designed and implemented by community leadership and members who are knowledgeable of culture, traditions, and resources. Our role is to provide support and specialized technical assistance and services that will assist communities, Tribes, and other organizations to achieve their goals to improve the health and well-being of their citizens.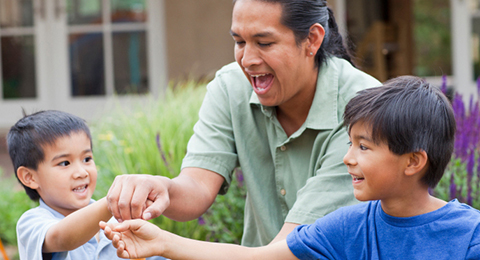 Every project benefits from our staff's depth of knowledge, broad range of skills, and professional and educational backgrounds